Delivery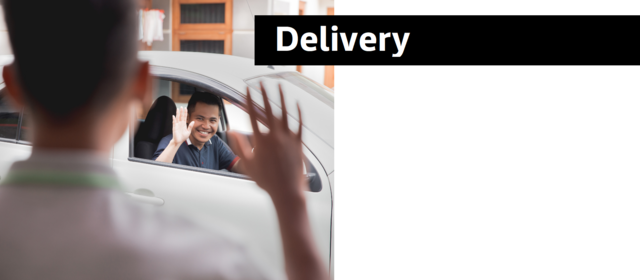 Full day keeping you too busy to come take a look? We can make things convenient and easy by bringing the vehicle to you to see and drive.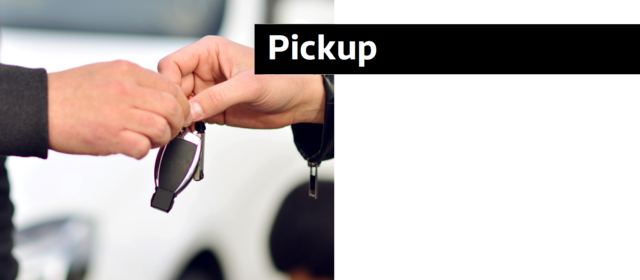 Have a trade-in but need help moving it? Our dedicated drivers can help you get the trade-in to the lot while bringing your new car right to your door.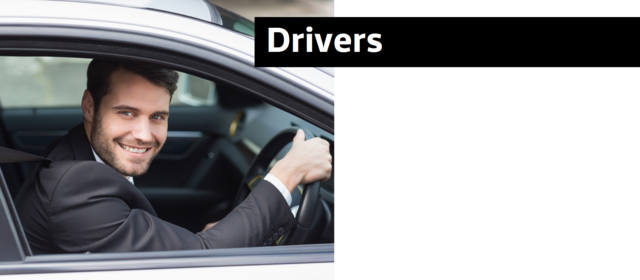 Auto Express employs the best, and our dedicated staff is happy to go the extra mile to make sure you get what you need.